Employment Readiness
VCLA can help you get ready to get a job, or to get a better job! You need some hands-on experience and a good supervisor to give you feedback while you are learning.
VCLA sets up opportunities for groups and for individuals to "learn by doing". We help our learners reflect on their experiences before, during and afterwards.
Adult High School Co-op Credits
Use experiential learning and community service to earn up to 6 high school credits
This part is currently under construction.
For more information, please contact us
YESS Program
The Youth Employment Skills Strategy (YESS) program is a federally-funded program which provides flexible employment services and enhanced supports to young Canadians between the ages of 15 and 30. The goal of the program is to help youth develop the skills and gain the experience they need to successfully transition into the labour market. VCLA embraces a flexible approach with services tailored to each individual to help young people gain the skills, abilities and experience they need to get good-quality jobs while earning a training allowance. 
This part is currently under construction.
For more information, please contact us
VCLA Market Vendor
In partnership with YMCA Immigrant Services, VCLA helps immigrants who are potential food vendors at farmers markets, learn about our Nova Scotia farmers markets, explore menu items that work, and share ideas with other food entrepreneurs. We hold workshops and give in-person support during market days at Kentville Farmers Market.
Food entrepreneurs get practical tips, hands-on experience, relevant training and group support to become a food vendor at a Farmers Market. For more information, please contact us.
Cornerstone
Cornerstone is a 10-week training program designed to give 8-12 adults the learning they need to enter the field of health and human services as support workers with people with disabilities or seniors.
Participants will receive an extensive menu of industry-recognized training certifications. They will then have an opportunity to complete a job placement with an employer with a chance to prove themselves and ultimately find paid employment.
Participants are referred by the Department of Community Services although there are typically seats reserved for community clients as well.
Soft Skills, such as time management and team building, will be embedded directly into the program and Group-based training sessions offered by a variety of providers include:
Job-specific workshops offered under this dimension will include: Food Hygiene, Fire & Life, Medication Awareness, Health & Personal Care, Individual Program Planning, Basic Cooking, Intergenerational Knowledge, Palliative Care, Alzheimer & Dementia Care, Document Use for the Helping Professions, Mental Health First Aid, Conflict Resolution (MANDT), Non-Aversive Behavioural Change, Compassion Fatigue, Caregiver Stress Management, Excellence in Client Care, MSDS Awareness & Prevention, Preventing Slips, Trips & Falls/ Lifting Techniques, Basic Housekeeping Skills, Tools for Handling Tough Conversations, Elder Empathy, Foot care for Seniors, Food Handlers.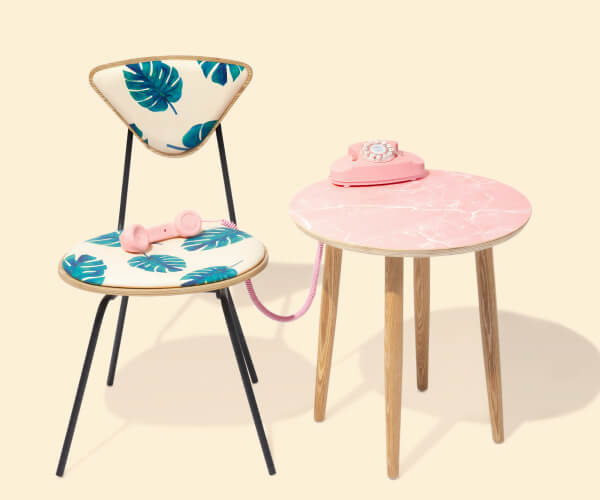 Lifestreams Program
Personal development, teamwork, self-exploration and values clarification are the essence of the Lifestreams program. Participants are challenged to expand their horizons and to think outside of the box.
This part is currently under construction.
For more information, please contact us